As a company, we value the possibility of direct contact with the customer and the presentation of our constantly expanding offer. For several years, we have been actively participating in the world's largest and Polish fairs. In 2018, we had the honor of performing as exhibitors in Poznań, Nuremberg and Paris.
In 2019 we will perform at the FACHPACK fair in Nuremberg

We invite you to visit our LinkedIn profile, where you will find current information.
The year 2018 was very intensive in trips and presentations of our company. We performed at the TAROPAK trade fair in Poznań, FACHPACK in Nuremberg and All4Pack in Paris.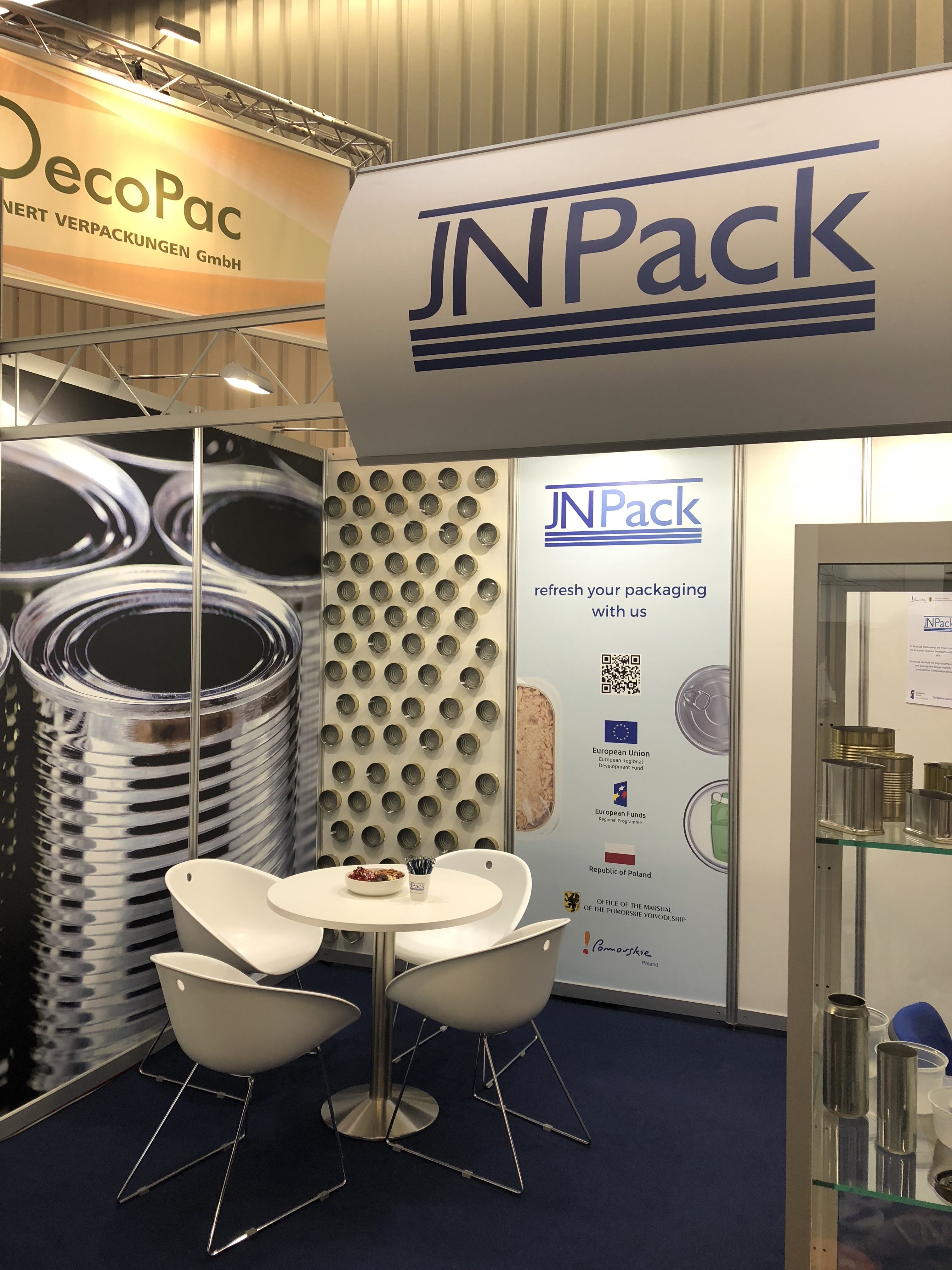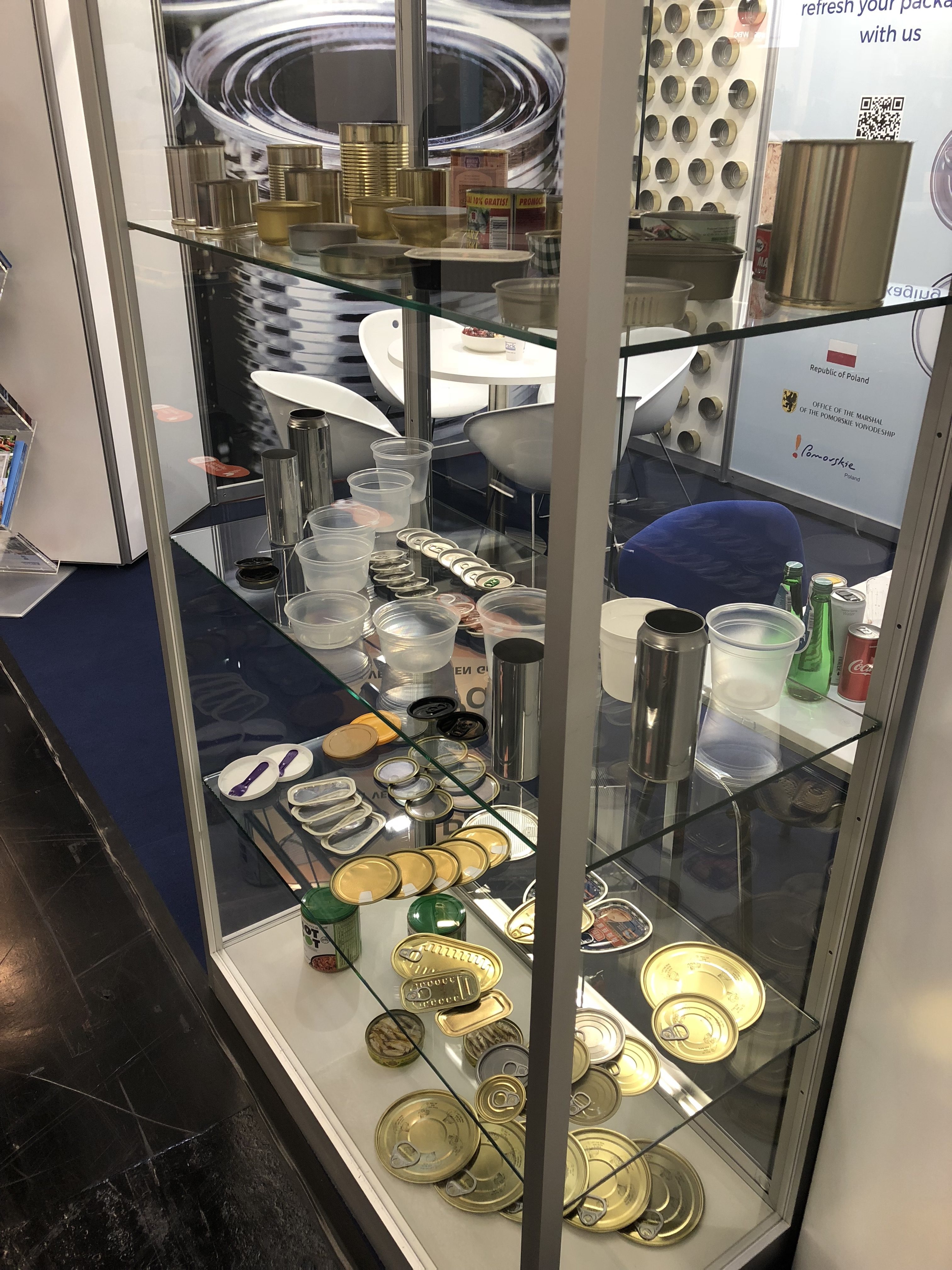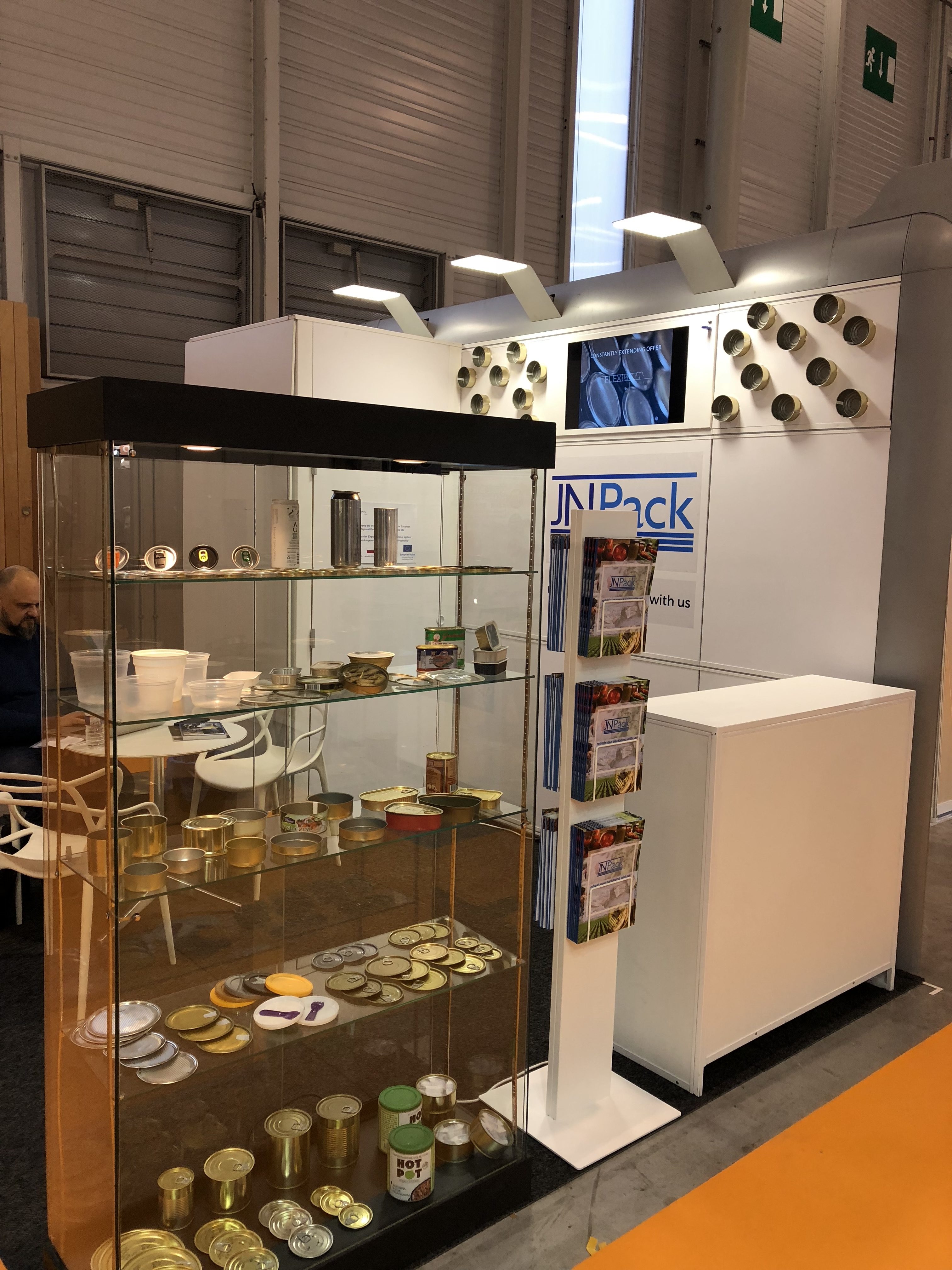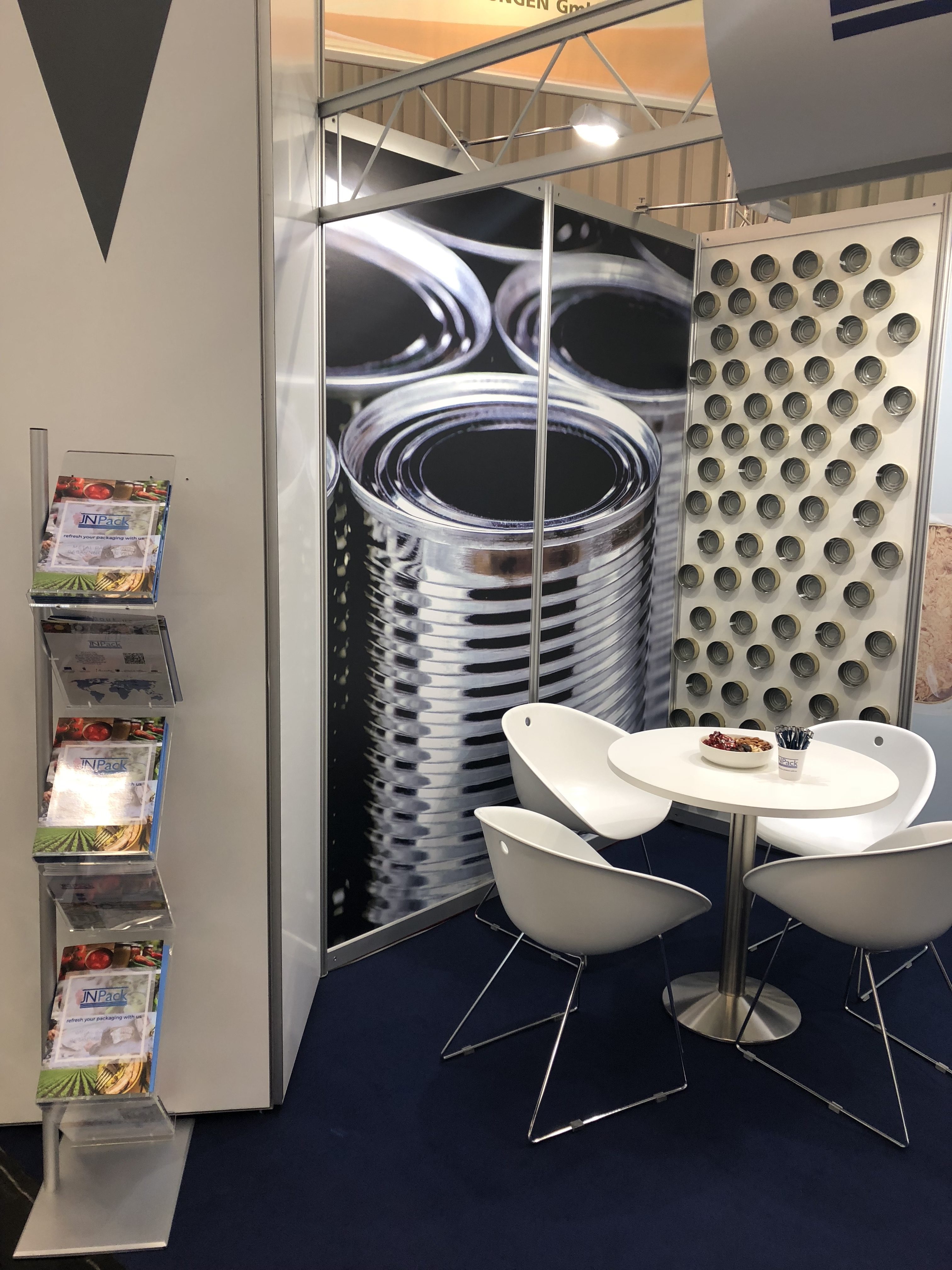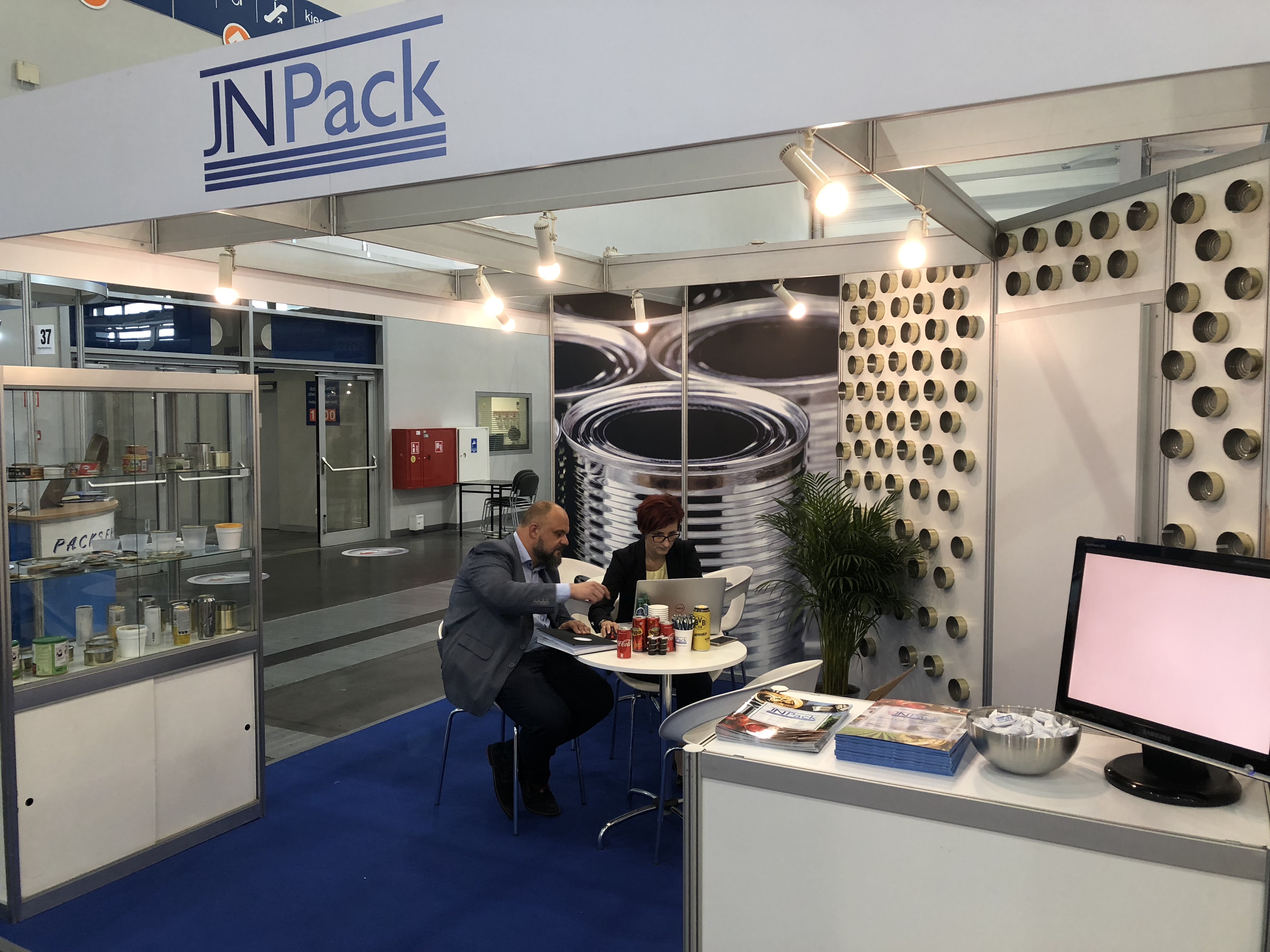 In 2017, we performed for the first time as JN PACK at Packaging Innovations in Warsaw.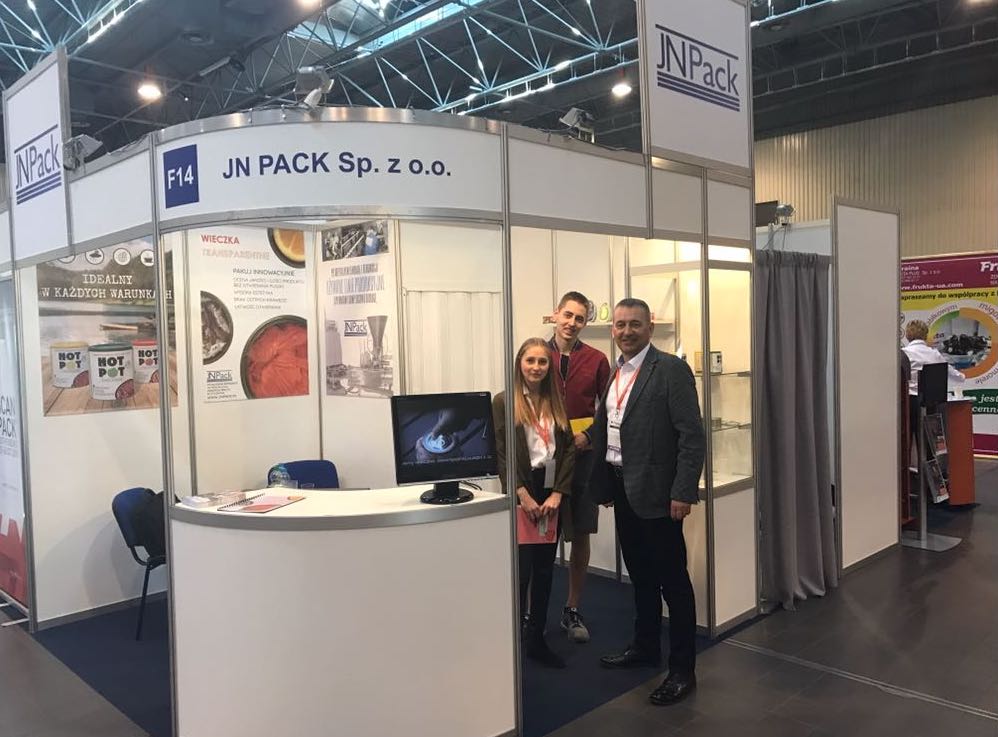 In 2015, we performed as part of our JN FOOD brand at SIAL in Abu Dhabi.