JN Pack Ltd.
We specialize in supplying sustainable rigid packaging for consumer goods.
Our complete range of metal packaging solutions will help our customers stay ahead of the competition in a wide range of sectors as diverse as beverage, food, personal care, household and luxury products. JN Pack's dedication to innovation is strengthened as it's the only company in Poland which provides transparent lids.
Together with our experience and knowledgeable team of industry experts – we can support you in order to create your own brand and take your product(s) to market.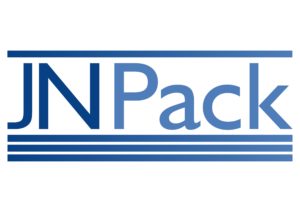 OUR BRAND
.